Uncommon Places: The Complete Works
By Stephen Shore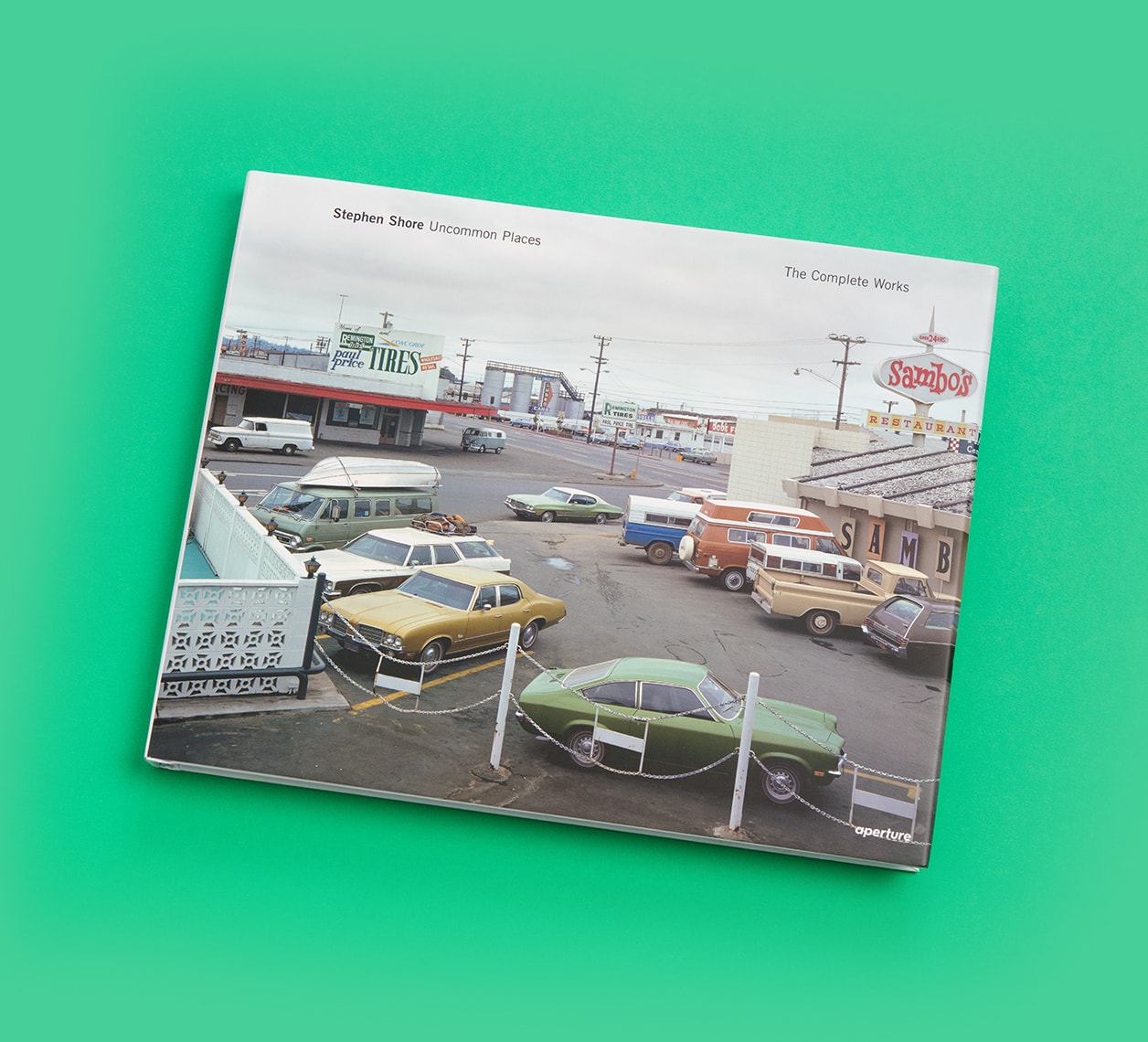 Originally published in 1982, Stephen Shore's legendary "Uncommon Places" has influenced more than a generation of photographers.
$48.63 on Amazon
Discovered by Troy
Curator's notes
Stephen Shore was one of the first photographers to pursue the ridiculous idea that color photography could be fine art. Before he and William Eggleston arrived on the scene, fine art photography was strictly black and white, and pretty boring too. It was mostly just landscapes, or pictures of fruits and vegetables, or the occasional nude person. Who wants to look at desaturated pictures of vegetables? Not me!
Troy, Photographer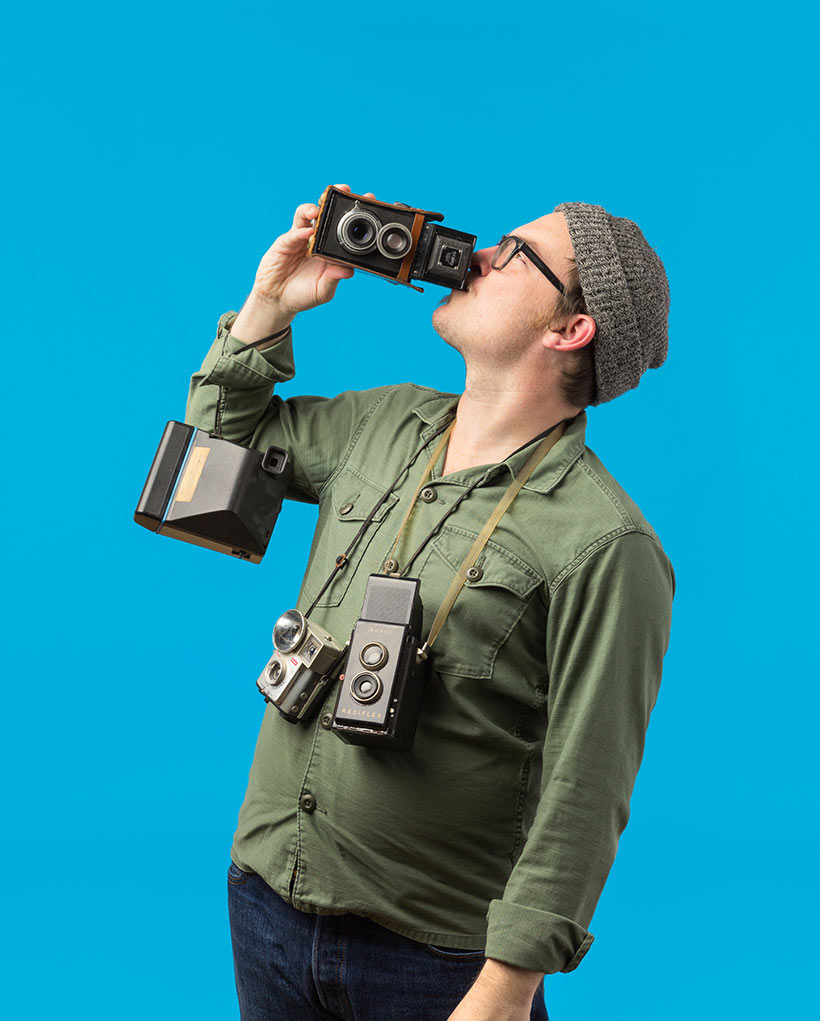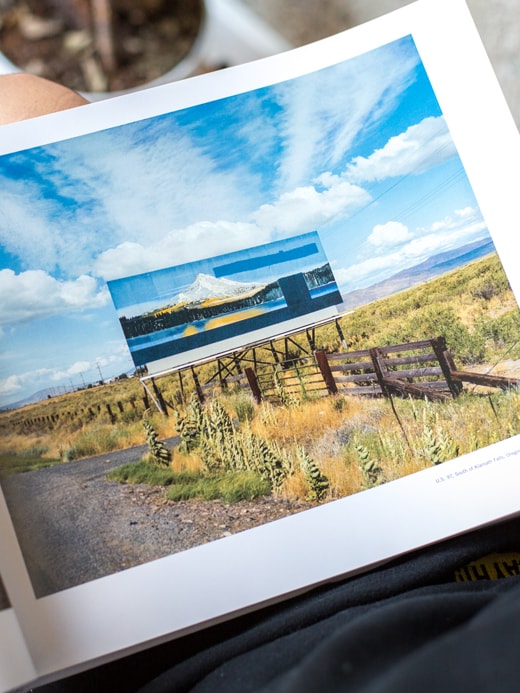 Uncommon Places is basically a visual road trip through America in the 70s.
Stephen Shore deserves a Grammy.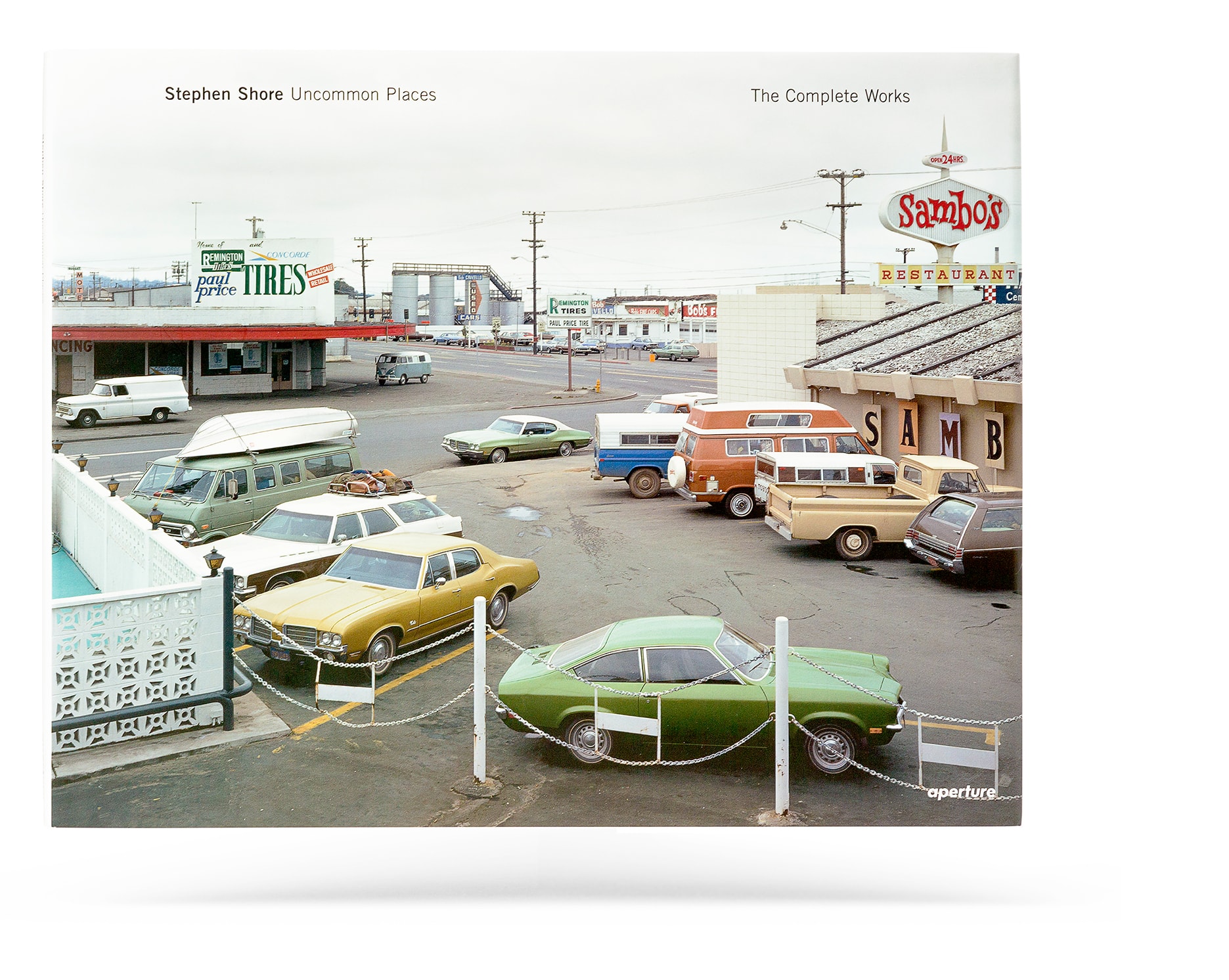 Details
Shore was among the first artists to take color beyond the domain of advertising and fashion photography, and his large-format color work on the American vernacular landscape inaugurated a vital photographic tradition. "Uncommon Places: The Complete Works," published by Aperture in 2005, presented a definitive collection of the landmark series, and in the span of a decade has become a contemporary classic. Now, for this lushly produced reissue, the artist has added nearly 20 rediscovered images and a statement explaining what it means to expand a classic series.
Hardcover: 208 pages
Publisher: Aperture
Revised edition (February 24, 2015)
Language: English
More things for you to like