The Subtle Art of Not Giving a F*ck
By Mark Manson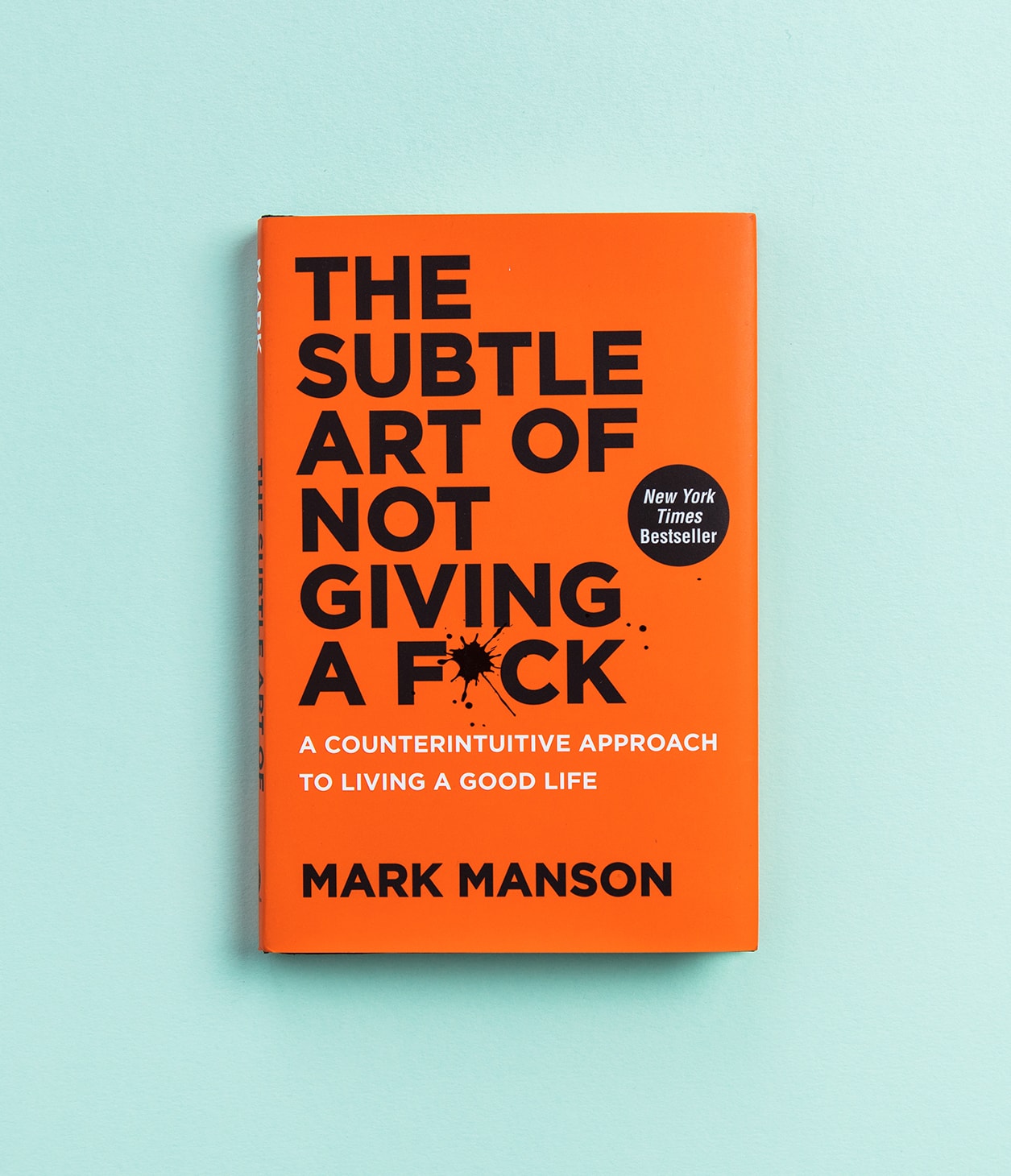 New York Times Bestseller. In this generation-defining self-help guide, a superstar blogger cuts through the crap to show us how to stop trying to be "positive" all the time so that we can truly become better, happier people.
$14.99 on Amazon
Discovered by Carolyn
Curator's notes
honestly, i haven't read this book yet because i don't give a fuck. but it's handy to own it and place it on the coffee table, so all my guests will know just how little i care. and i slightly wear down the edges of the cover so it looks like it's been read, because i certainly don't want to give people the impression that i only bought it for show. and when i write a recommendation for it, i make sure to change all the auto-corrected capital letters to lowercase, to show just! how! chill! i! am!
Carolyn, Designer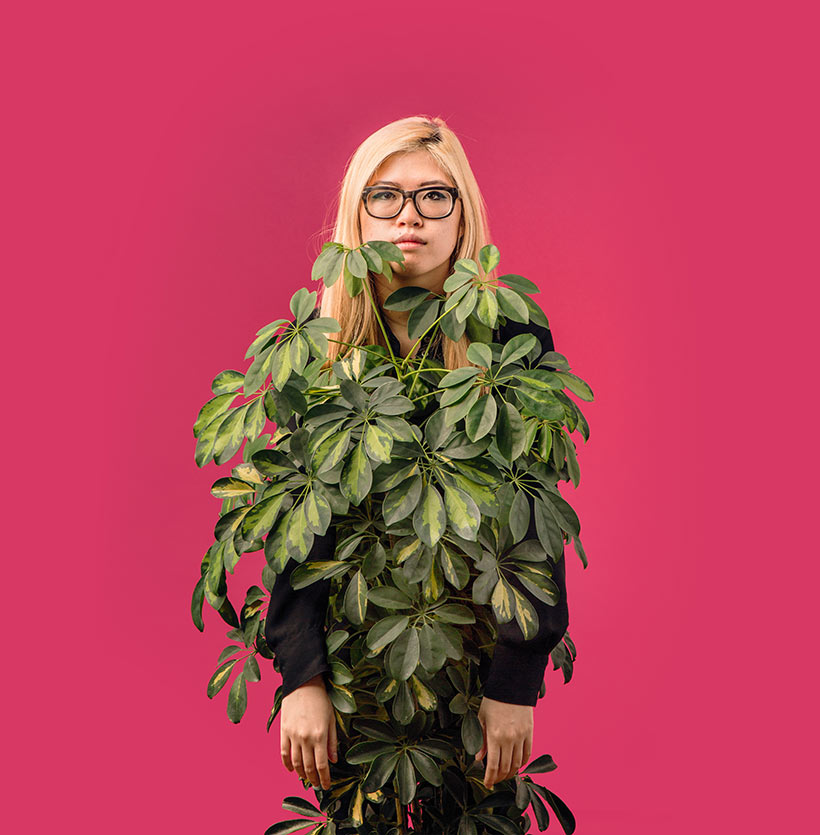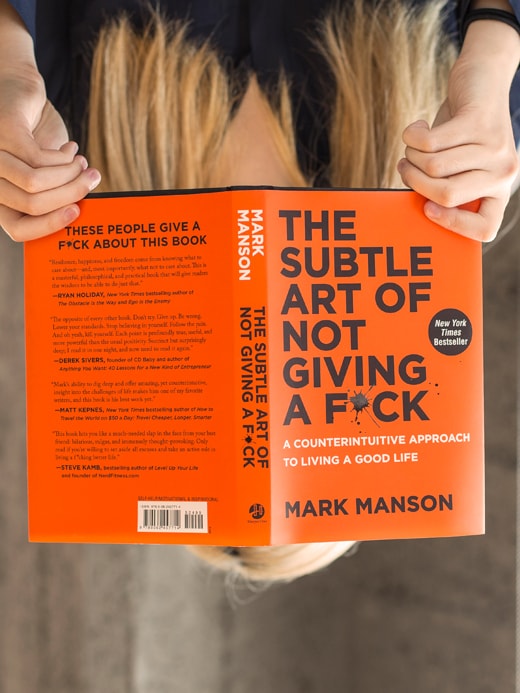 Oh no, I opened it upside down! Oh well, I don't give enough fucks to rotate it back upright. I posed for 10 of these photos.
Get it. Or not. Who gives a fuck?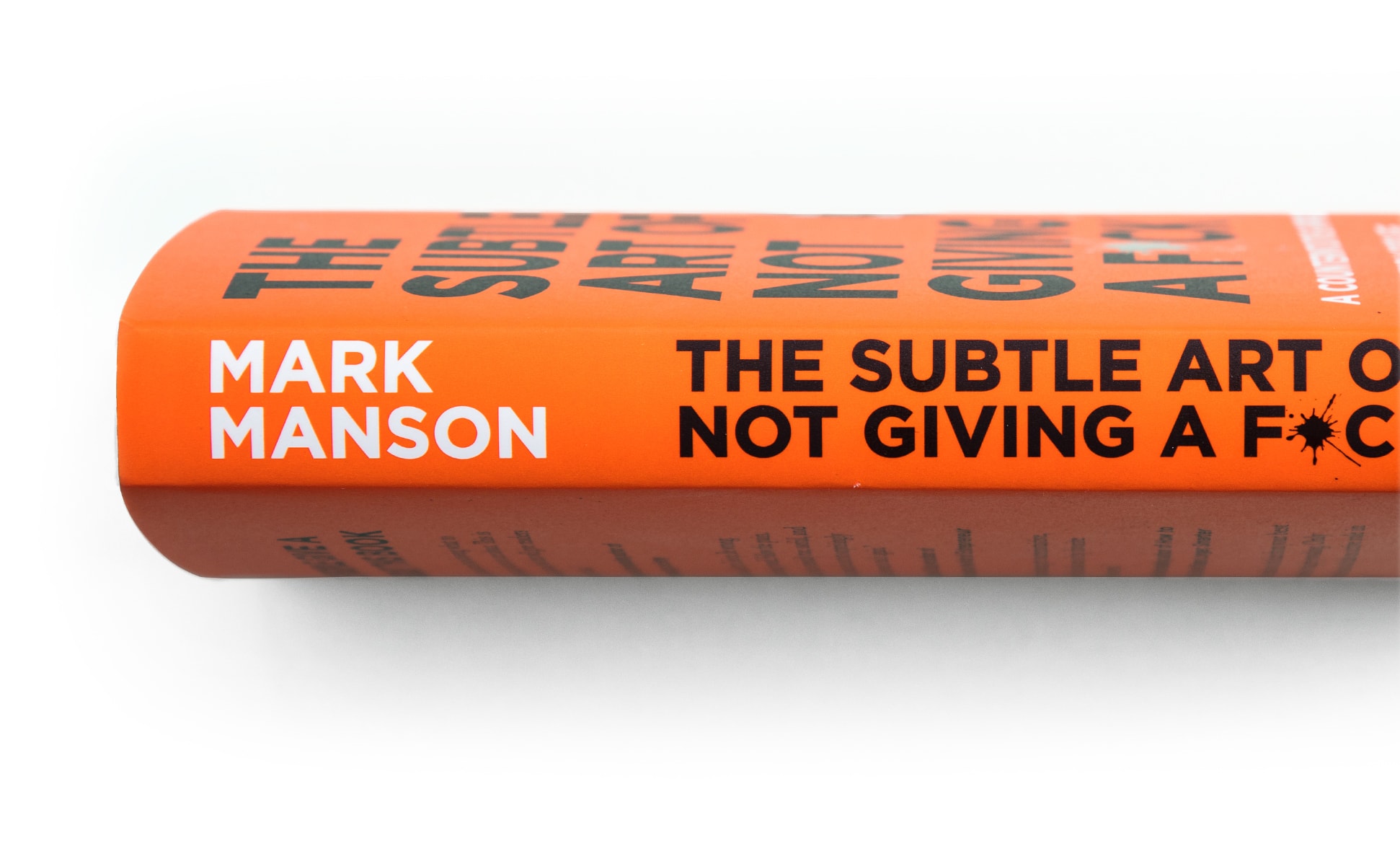 Details
Manson makes the argument, backed both by academic research and well-timed poop jokes, that improving our lives hinges not on our ability to turn lemons into lemonade, but on learning to stomach lemons better. Human beings are flawed and limited — "not everybody can be extraordinary, there are winners and losers in society, and some of it is not fair or your fault." Manson advises us to get to know our limitations and accept them. Once we embrace our fears, faults, and uncertainties, once we stop running and avoiding and start confronting painful truths, we can begin to find the courage, perseverance, honesty, responsibility, curiosity, and forgiveness we seek.
Hardcover: 224 pages
Publisher: HarperOne
First Edition (September 13, 2016)
Language: English
More things for you to like