Sustainable Pitcher & Plant-Based Water Filter
By Soma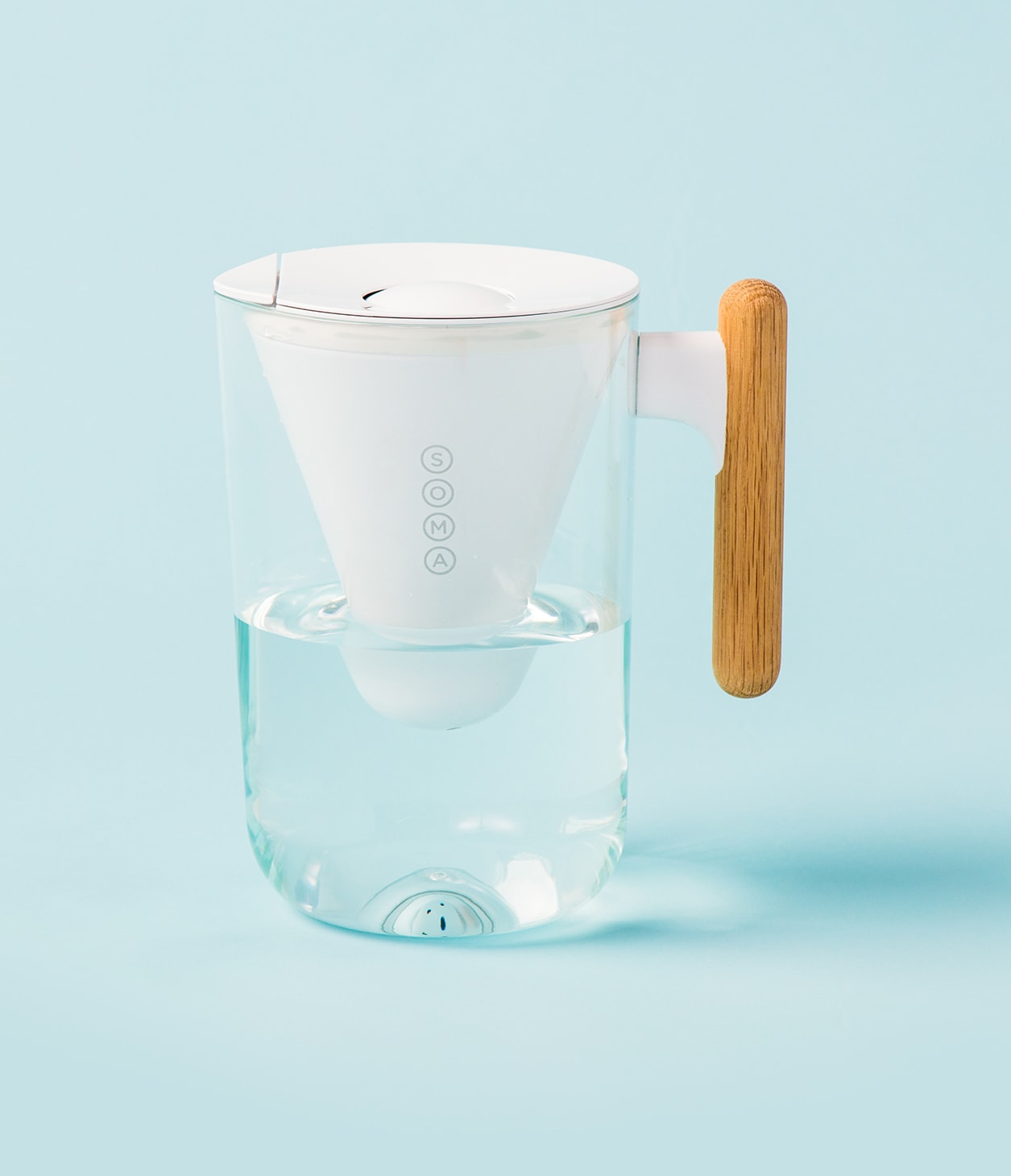 Holds 10 glasses (80oz) of fresh filtered water. Pitcher made of shatter-proof, BPA-free plastic. Wooden handle made from sustainable white oak. Lid door opens automatically for easy filling. Made in the USA.
$31.99 on Amazon
Discovered by Birkir
Curator's notes
Being from Iceland I'm surrounded by beautiful, crystal-clear water, but I'm moving to New York so I will definitely need this.
Birkir, Developer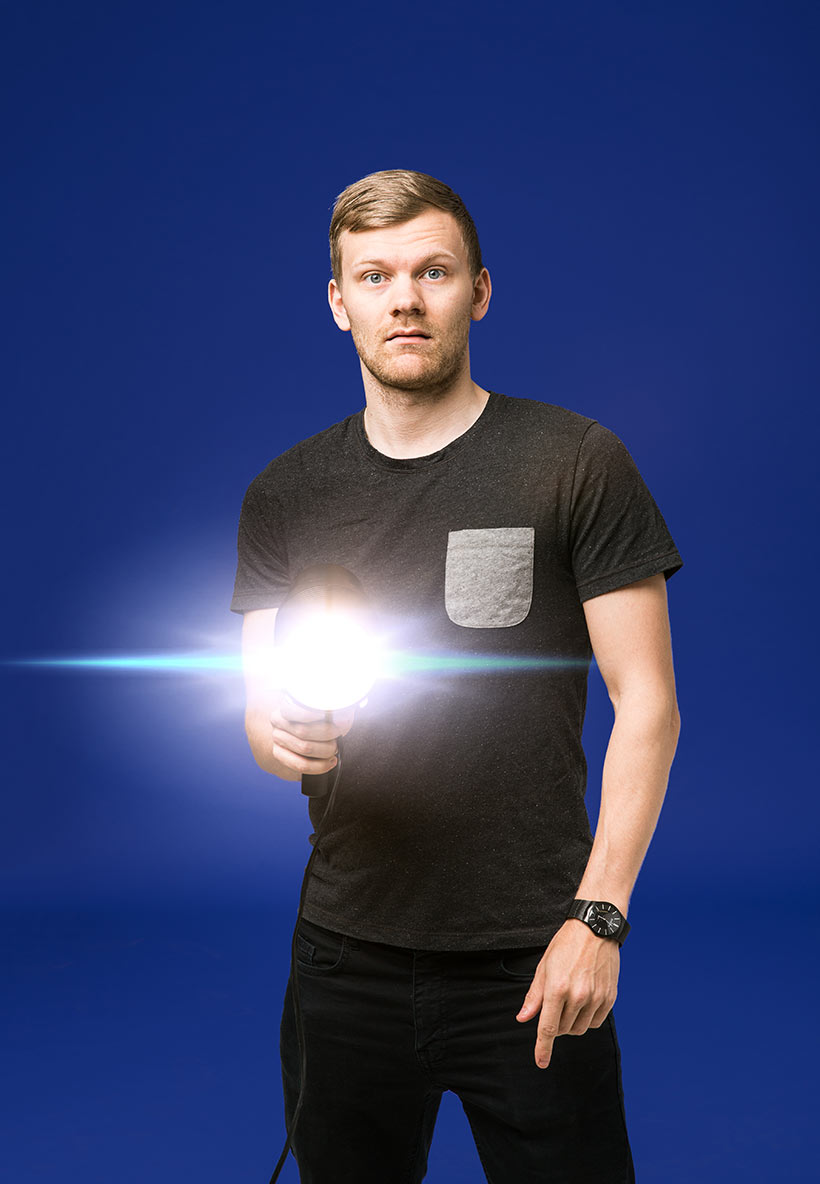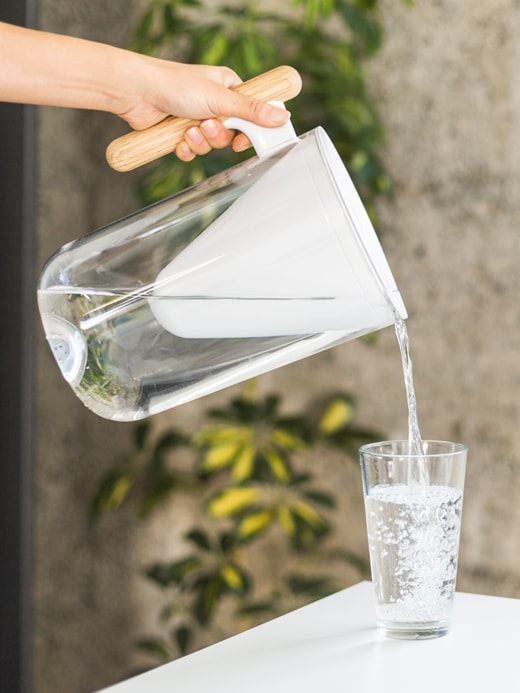 Best-looking water filter around.
Details
Soma is on a mission to improve life for everyone who drinks water, with sustainable, plant-based filters that make water healthy and delicious, beautiful carafes and pitchers, and the convenient Filters by Mail service.
The Soma Pitcher is made of shatter-proof, BPA-free plastic. Designed to look stunning on your table and fit perfectly in your fridge, the pitcher holds 10-cups (80 oz) of crisp, refreshing filtered water.
Easy-to-fill and featuring Soma's unique filter made of coconut shell carbon and plant-based casing that removes chlorine and improves taste. And for every Soma filter purchased, clean drinking water is donated to people in need through Soma's nonprofit partner, charity: water. Raise your glass with the Soma water filter.
Brand: Soma
Item Weight: 2.5 pounds
Dimensions: 9.2 x 12 x 6 inches
More things for you to like