Scented Stix Markers
By Mr. Sketch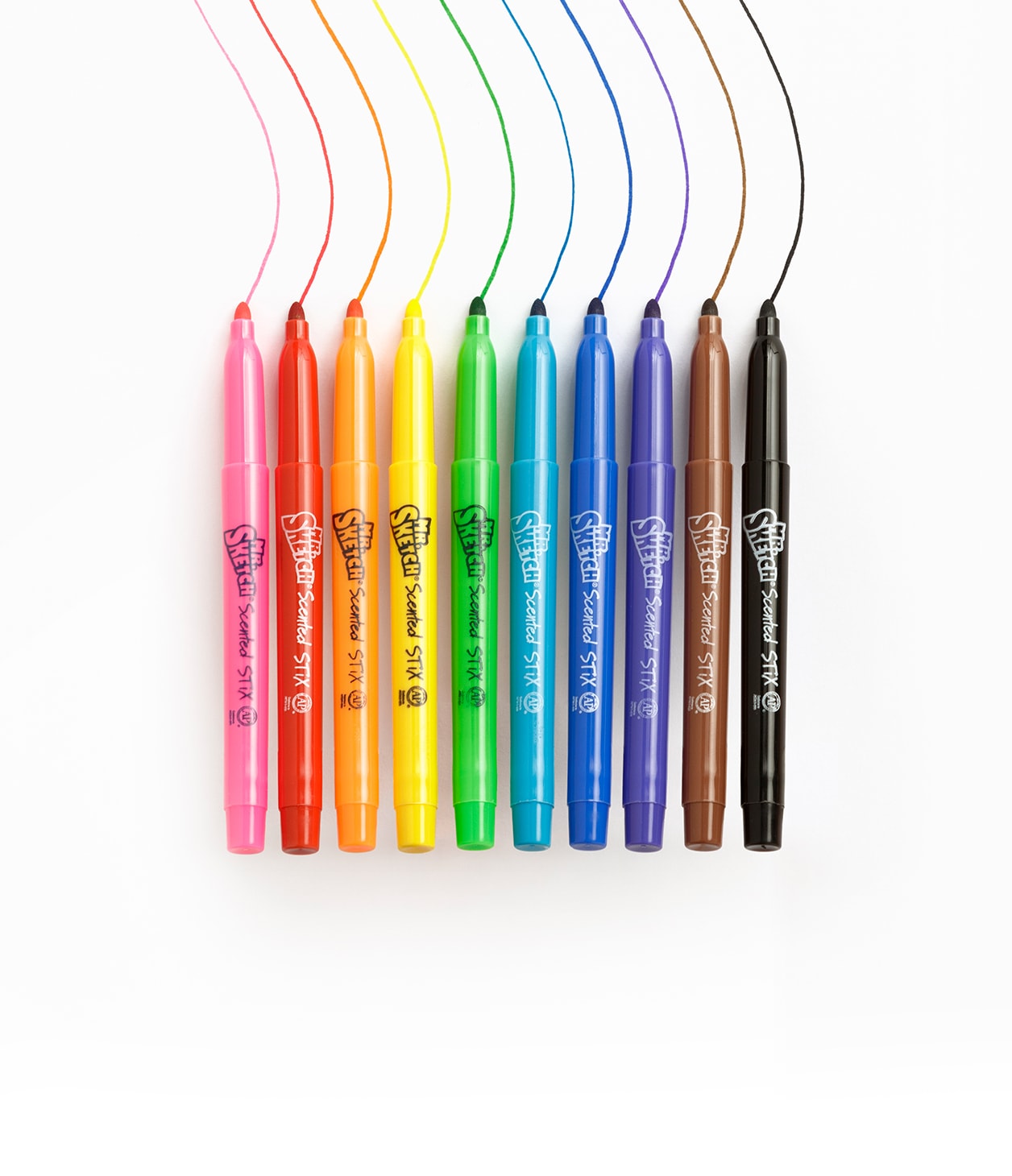 The original scented marker with juicy scents like Apple, Cherry and Blueberry - combined with bright and bold inks to create a fun coloring experience.
$5.47 on Amazon
Discovered by Jenny
Curator's notes
I'm a woman with expert judgement in matters of taste. I like my markers like I like my wine, cheap, bold and with a hint of fruit. Each of these felt tip pens has its unique color and scent. Who am I to resist a whiff of cinnamon, orange, and banana?
Jenny, Designer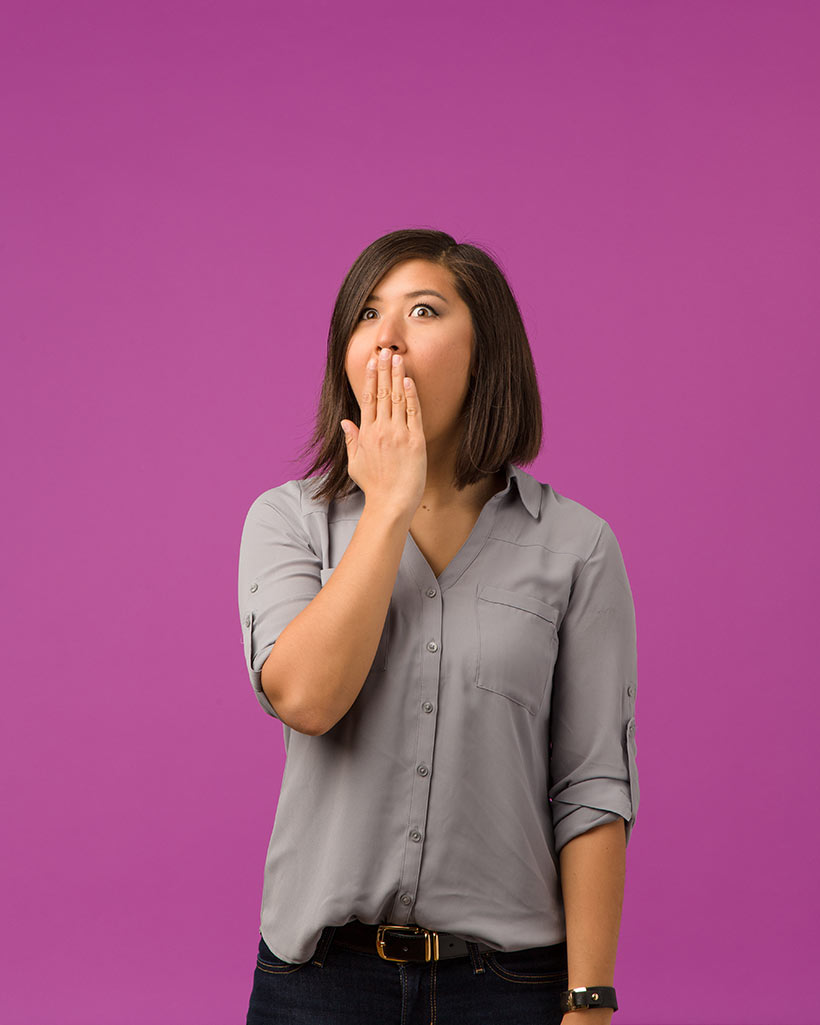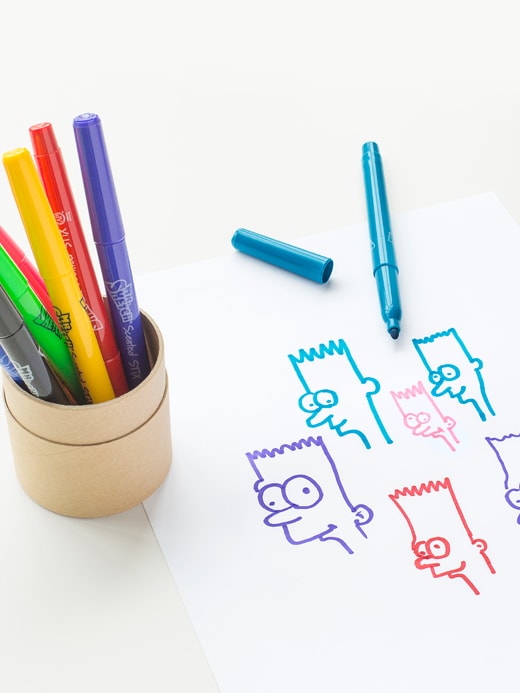 The more you draw, the more they smell! Yes, you'd be the weirdo whiffing markers in the middle of a meeting.
The slim barrel is easy to control, and the tip delivers a finer point making it easier for to create lines.
Details
Unleash your imagination into a world of cinnamon giraffes and apple airplanes with Mr. Sketch Scented Markers. With each color linked to a satisfying scent, you'll excitedly explore a world where smells and colors combine.
Mr. Sketch Stix markers feature a slender barrel and a bullet tip that's ideal for details. That means the true artist you really are can confidently sketch letters and create fine lines. So gather around the table and let the scents inspire your team's creations.
Each fragranced marker has specially formulated
nonbleeding water-based ink.
black/licorice
red/cherry
blue/blueberry
green/mint
yellow/lemon
orange/orange
brown/cinnamon
purple/grape
pink/watermelon
turquoise blue/mango
Certified AP nontoxic
conforms to ASTM D-4236
More things for you to like