MUJI Ultrasonic Aroma Diffuser
By Muji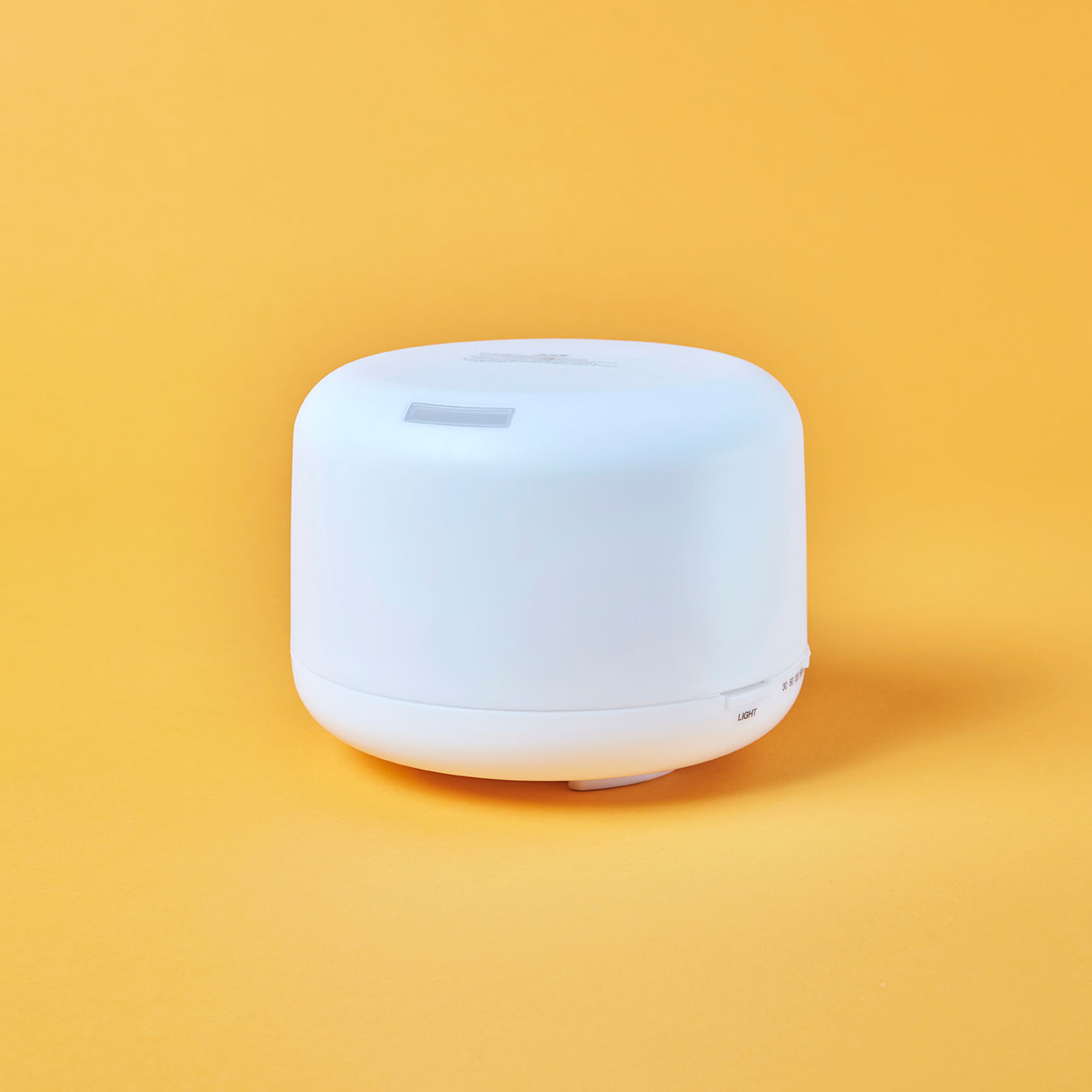 A large aroma diffuser that uses ultrasonic waves to vaporize water and essential oil, creating a cool and dry fragrant mist.
$82.77 on Amazon
Discovered by Kwok
Curator's notes
I love all MUJI products for their minimalist design and intuitive ease of use. I have this diffuser at home and have used it for years.
Kwok, Designer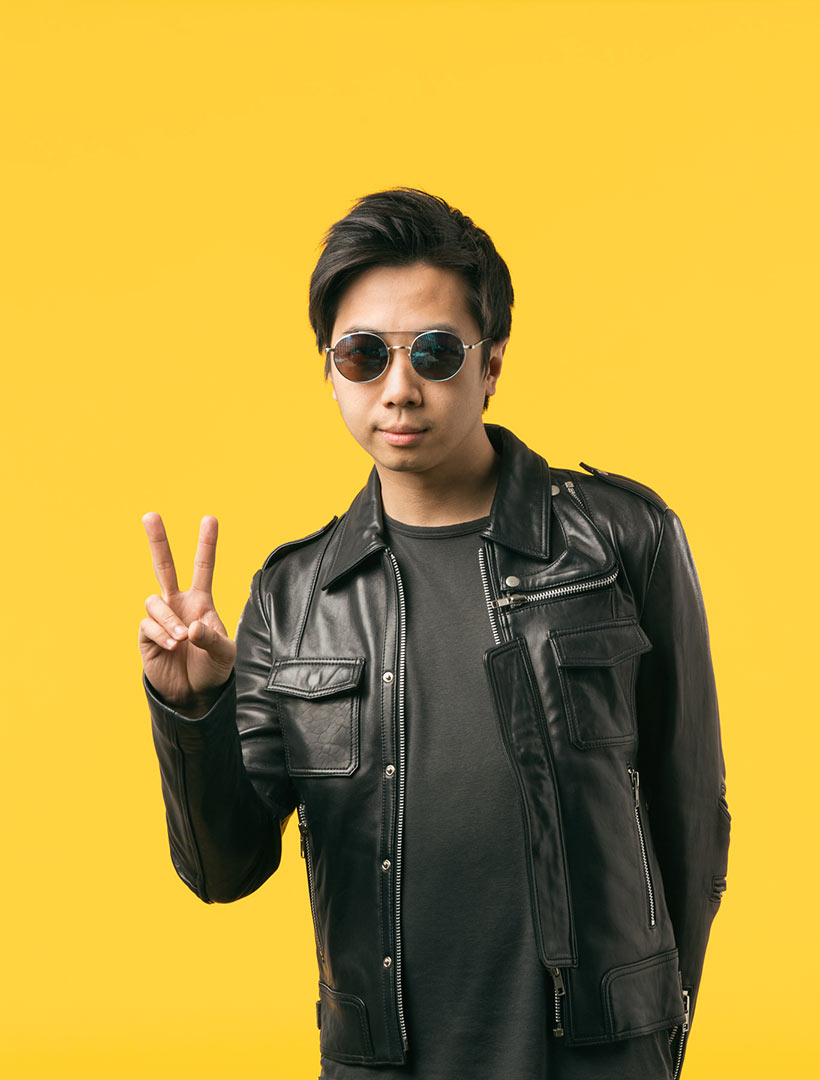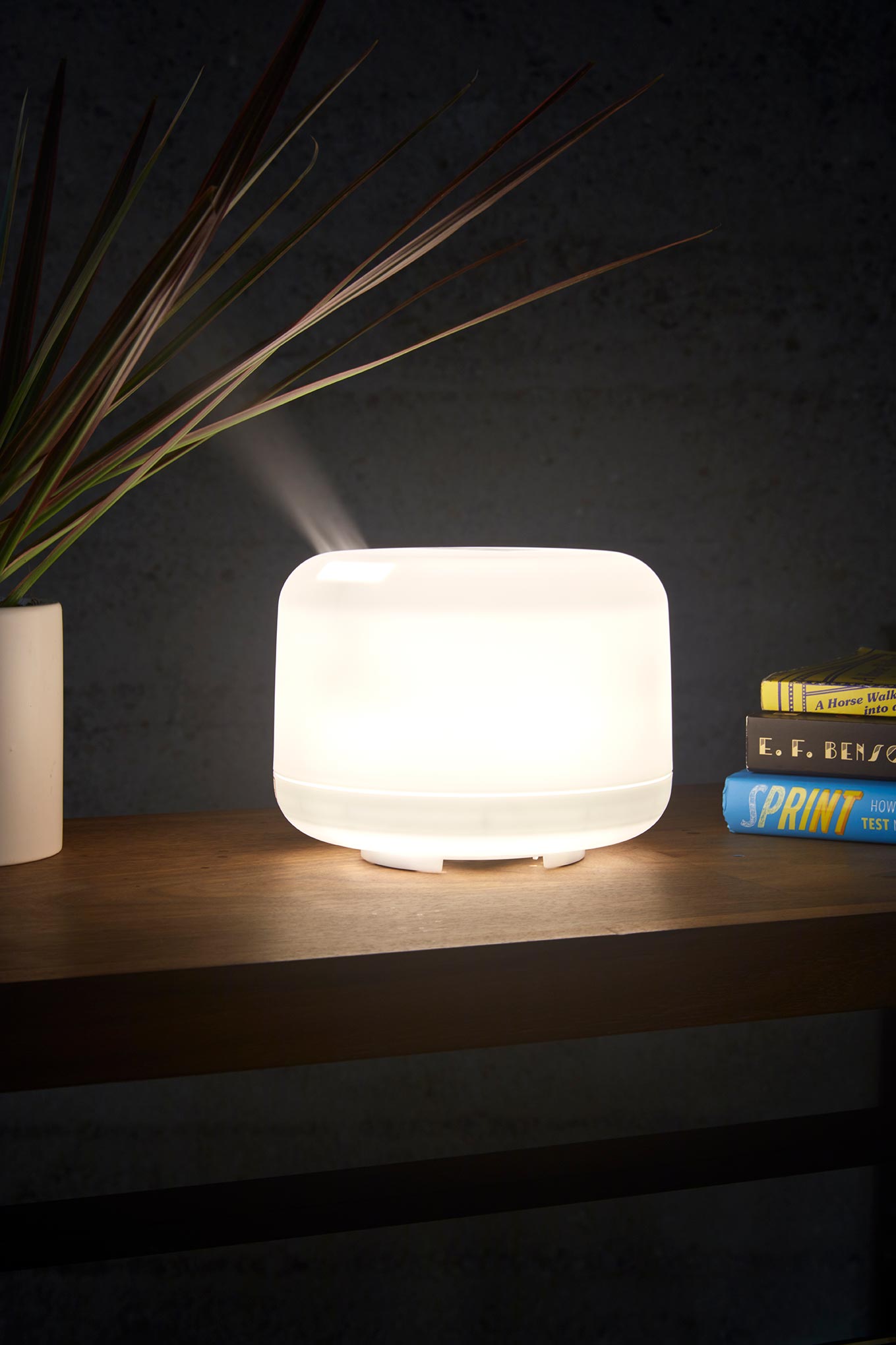 Close your eyes and you'll think you just stepped into a Muji store.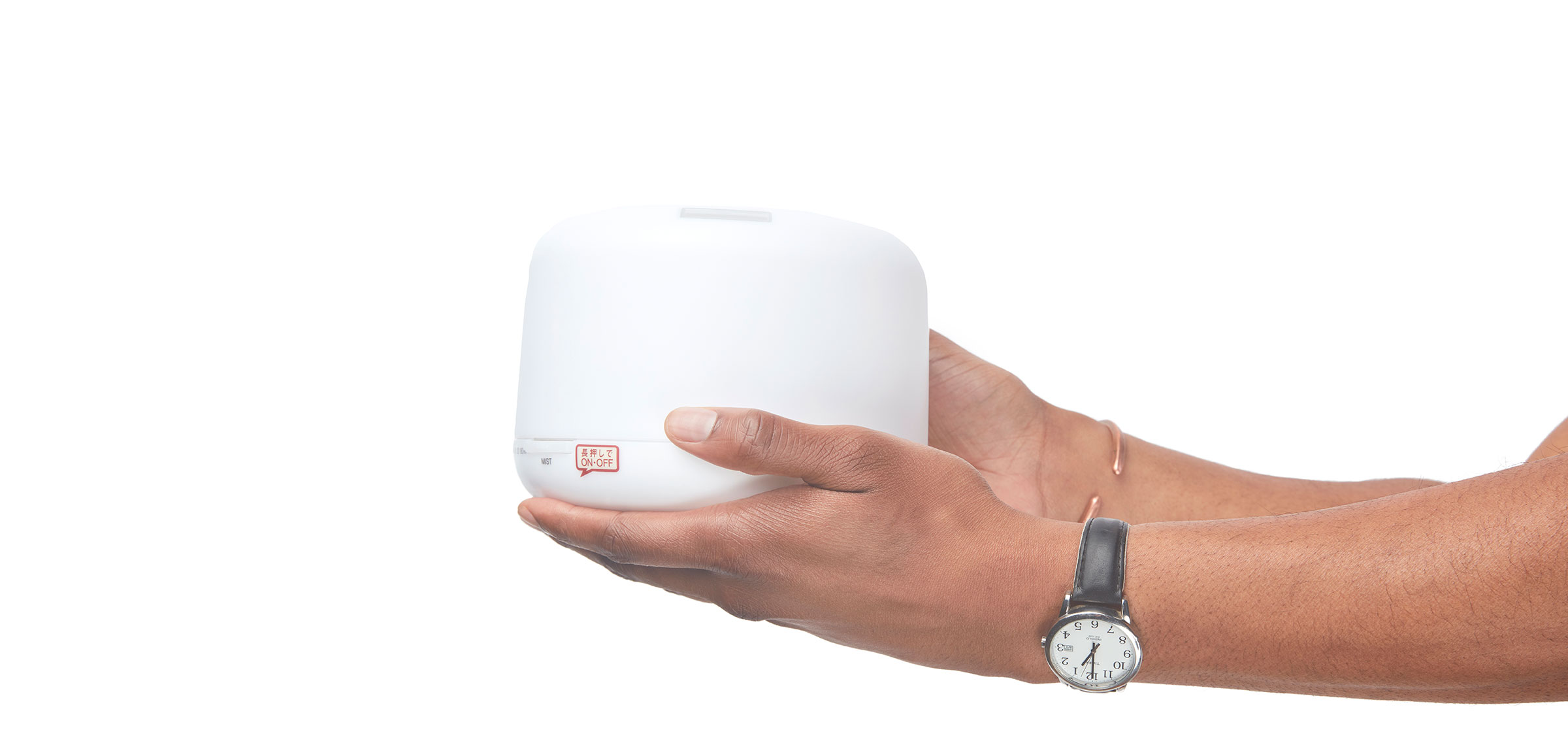 Details
Includes transformer with US plug attachments. The cylinder houses a lamp that shines with an ambient glow and has two light settings.
Weight: 2.05 pounds
Size: Approx. 6.6 x 4.7 inches
More things for you to like