Mox Nox
By Joan Cornellà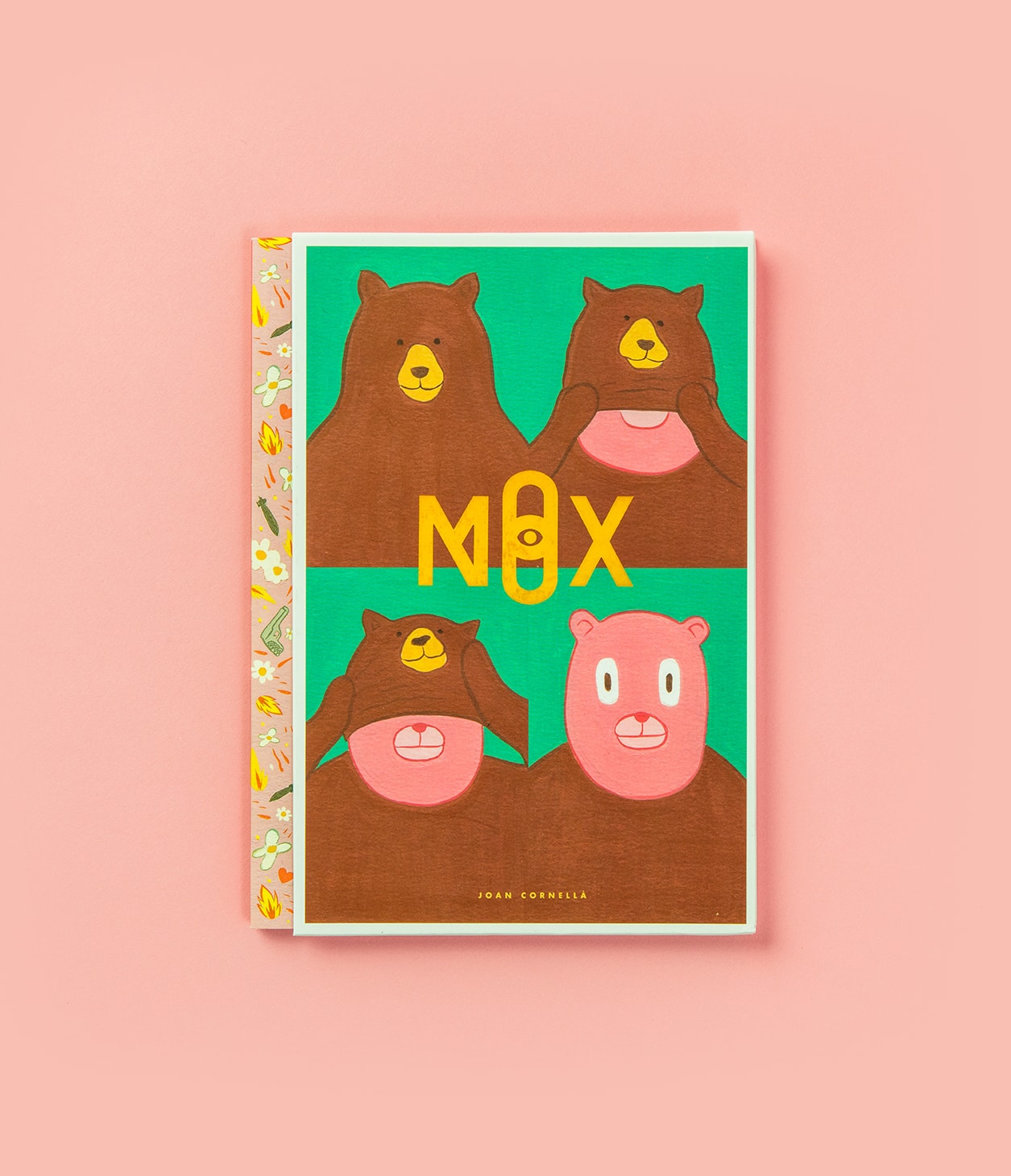 Mox Nox unites laughter and suffering in new, harmonic states of ecstasy.
$12.19 on Amazon
Discovered by Steph
Curator's notes
No words can describe this book, because it has no words.
Steph, Designer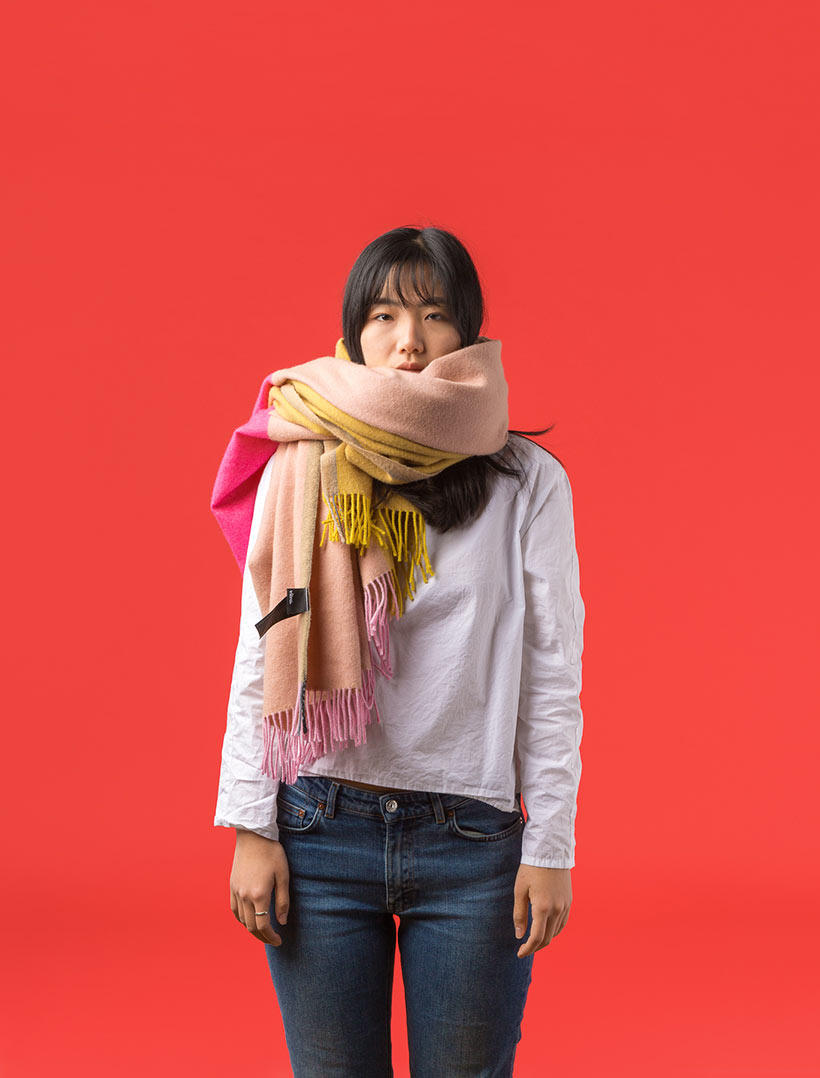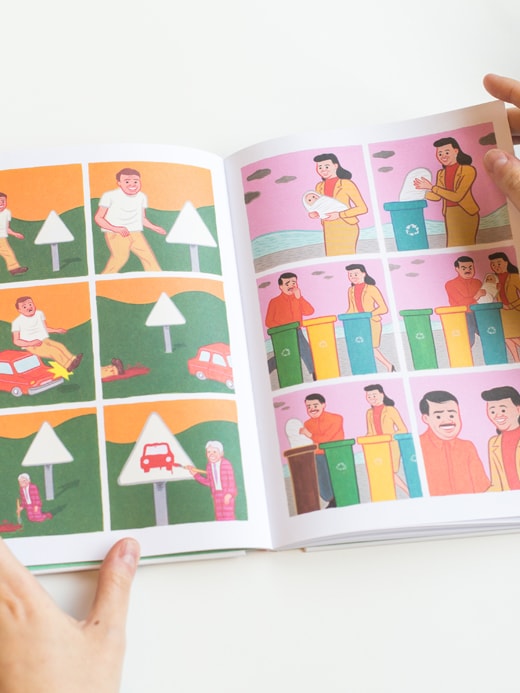 Because in California, we always recycle.
If you're a tooth-smiling psycopath who needs advice on dealing with life, then let this be your bible.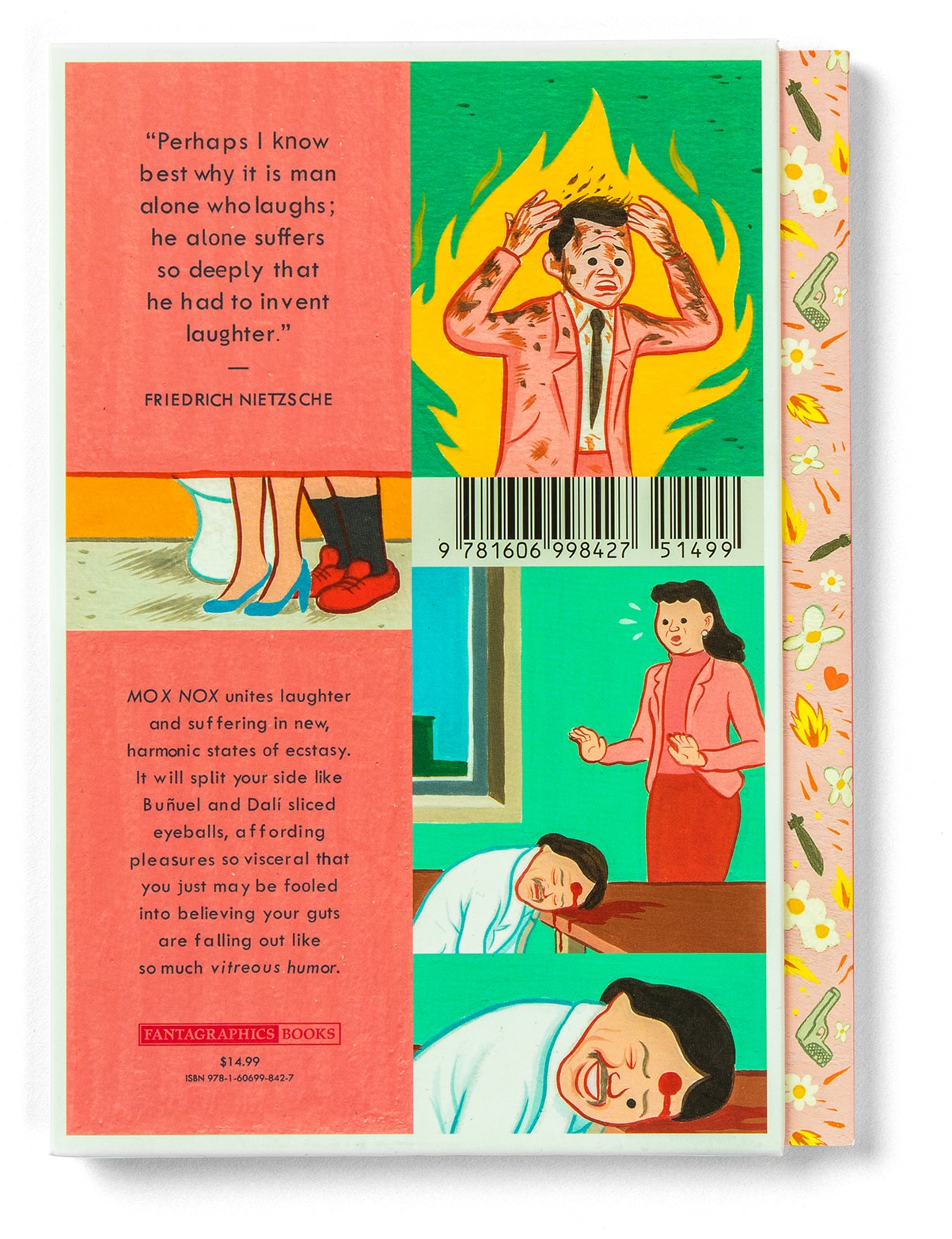 Details
It will split your side like Buñuel and Dalí sliced eyeballs, affording pleasures so visceral that you just may be fooled into believing your guys are falling out like so much vitreous humor.
Publisher: Fantagraphics Books Inc
Language: no words :)
Hardcover: there are no page numbers and we didn't count
More things for you to like