MINIM Playing Cards
By Areaware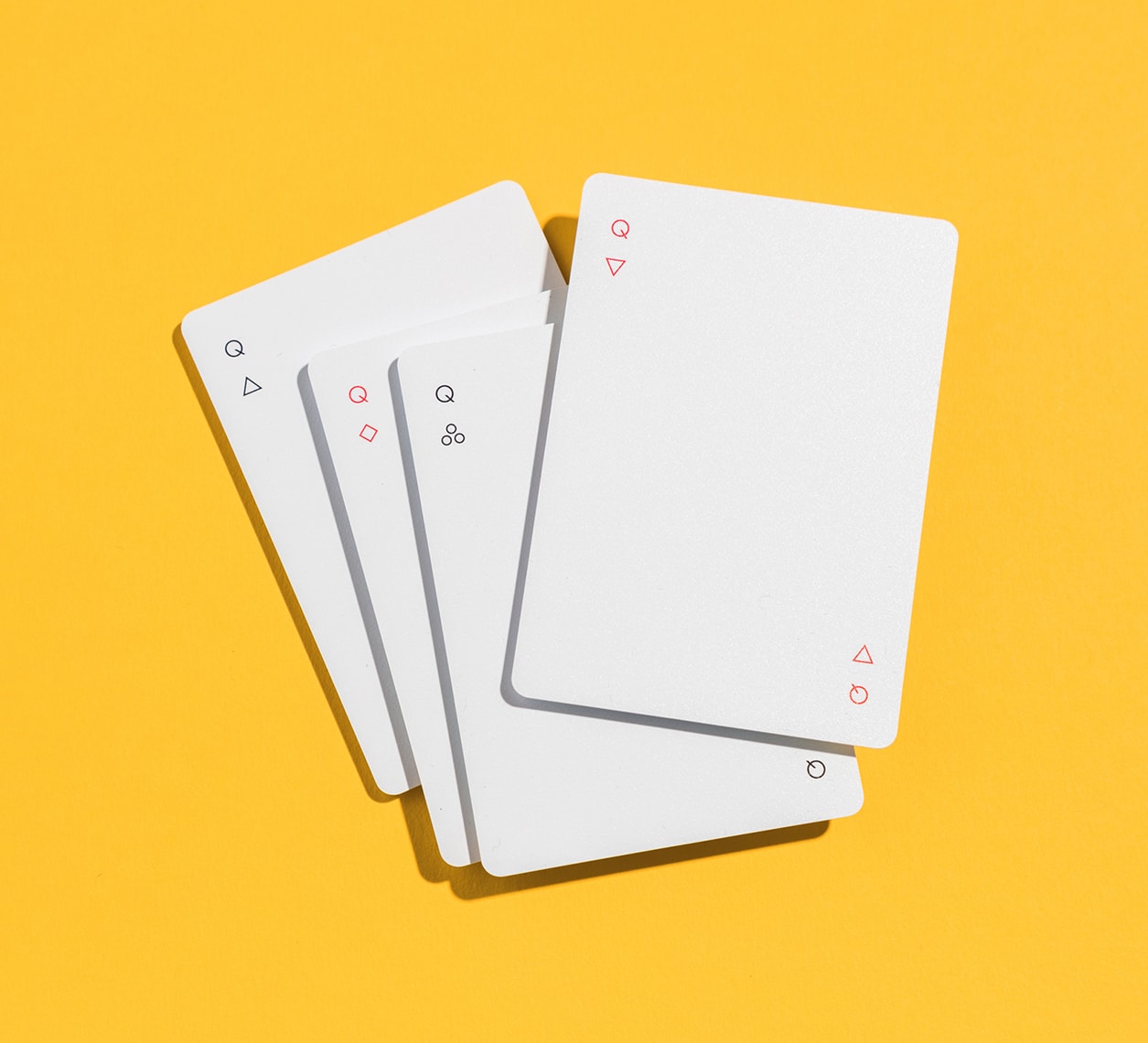 Designed for Areaware by Joe Doucet. Cards made from PVC. Available in white and in black.
$11.25 on Amazon
Discovered by Geoff
Curator's notes
In a high-stakes game of Euchre, sometimes you have to go alone. Even if you don't have the Right. Even if your partner looks at you funny. Sometimes you just gotta. When you decide to go alone, make sure you do it in style with these minimalist playing cards.
Geoff, Developer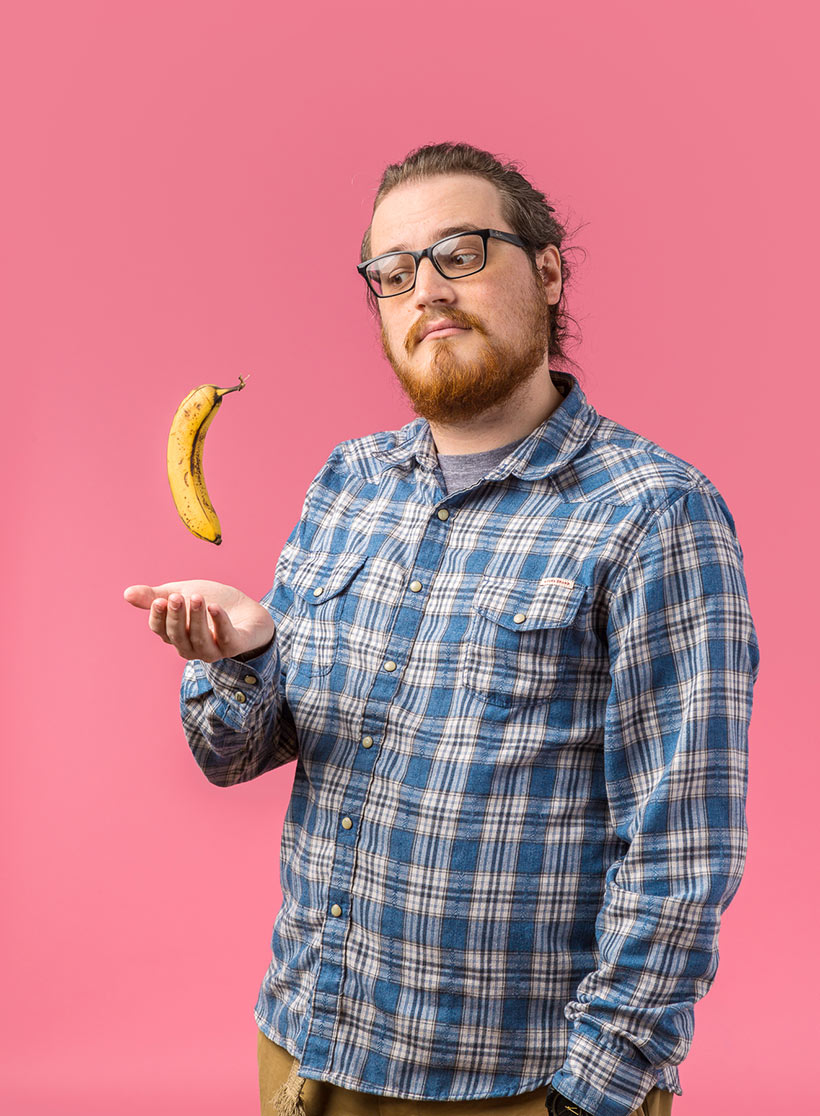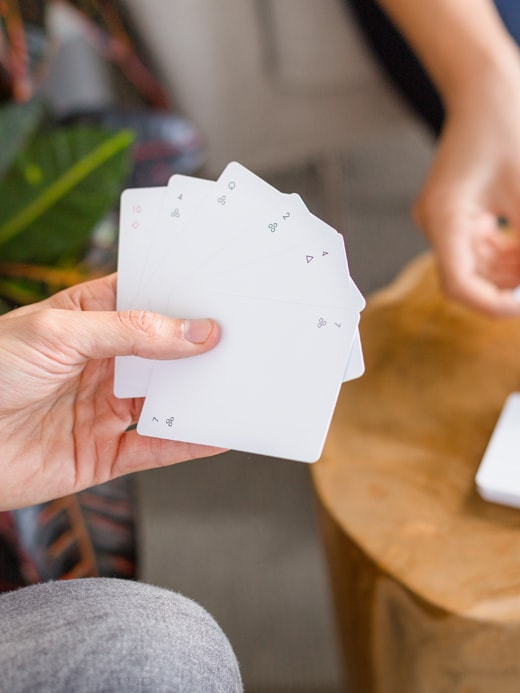 MINIM strips the design of the playing card down to the pure essentials.
A straight flush never looked this good.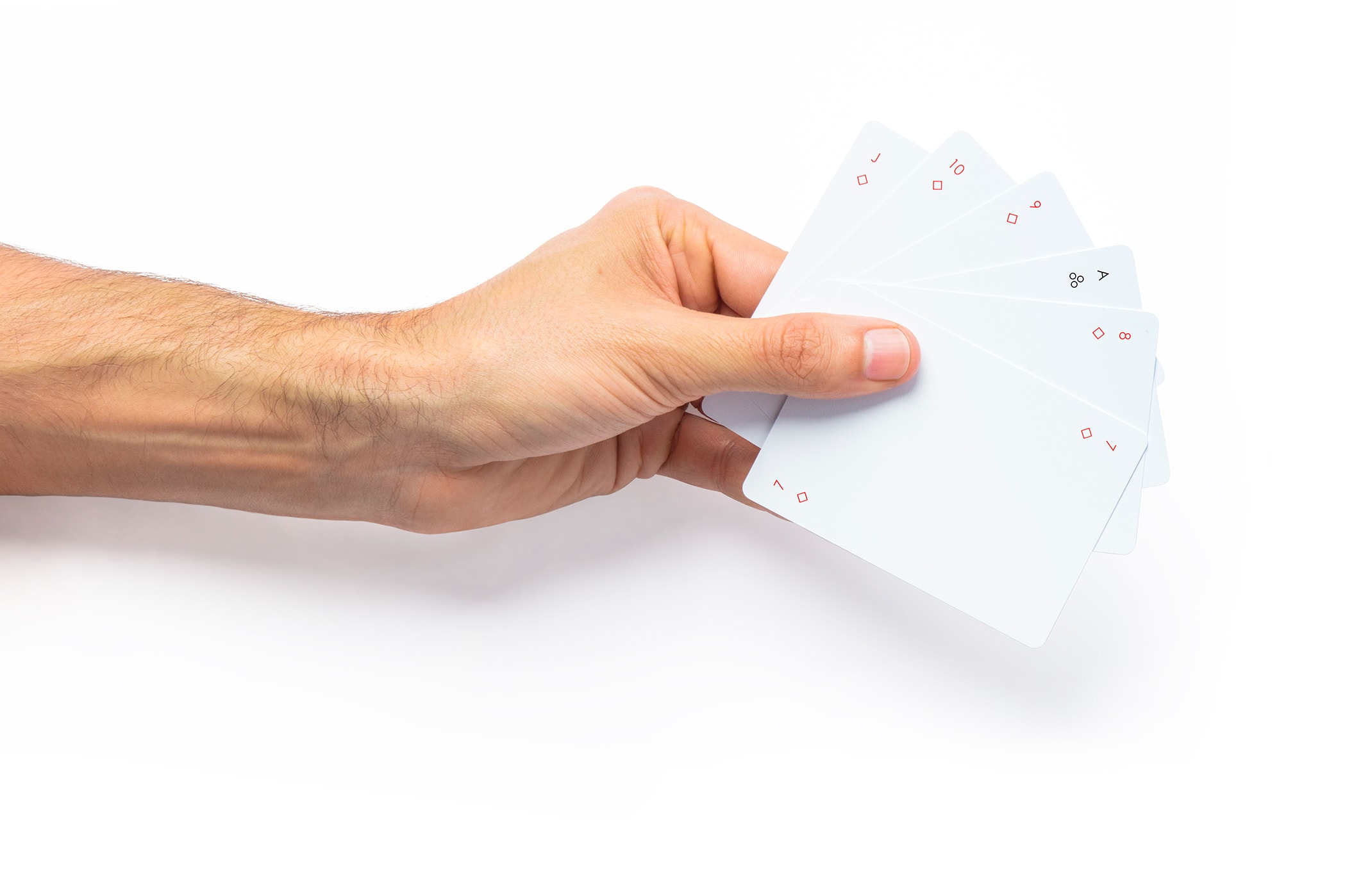 Details
Minim is a deck of regulation playing cards that considers how much design you can take away while still maintaining a playable deck. Simple geometric symbols are reductive versions of hearts, clubs, diamonds and spades. While it is necessary to mark the backs of regulation cards, we've done so with minimal diagonal lines instead of the typical ornamental graphics.
Dimensions: 0.8 x 2.3 x 3.6 inches
Item Weight: 3.2 ounces
Shipping Weight: 3.2 ounces
Domestic Shipping: Item can be shipped within U.S.
More things for you to like