Lewo Tumbling Tower Game
By Lewo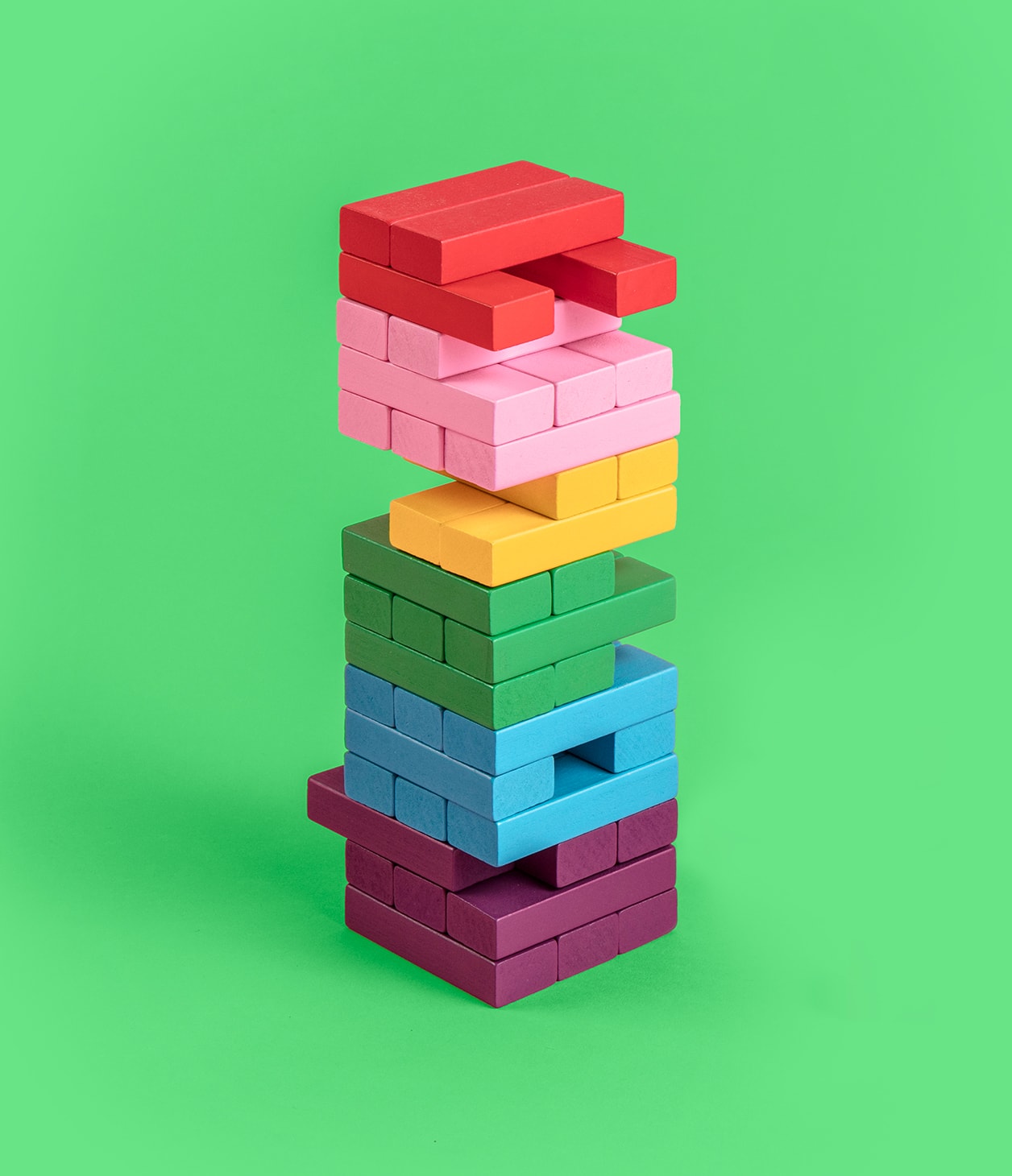 The classic block-stacking game of Jenga, with the twist of colors and a dice.
$11.99 on Amazon
Discovered by Robin
Curator's notes
Do you know what Ueno's employees do when they aren't working? They are playing Tricky Tower! Do you know what they do when they're not playing Tricky Tower? Playing offline Tricky Tower… which is totally Lewo Tumbling Tower game!
Robin, Designer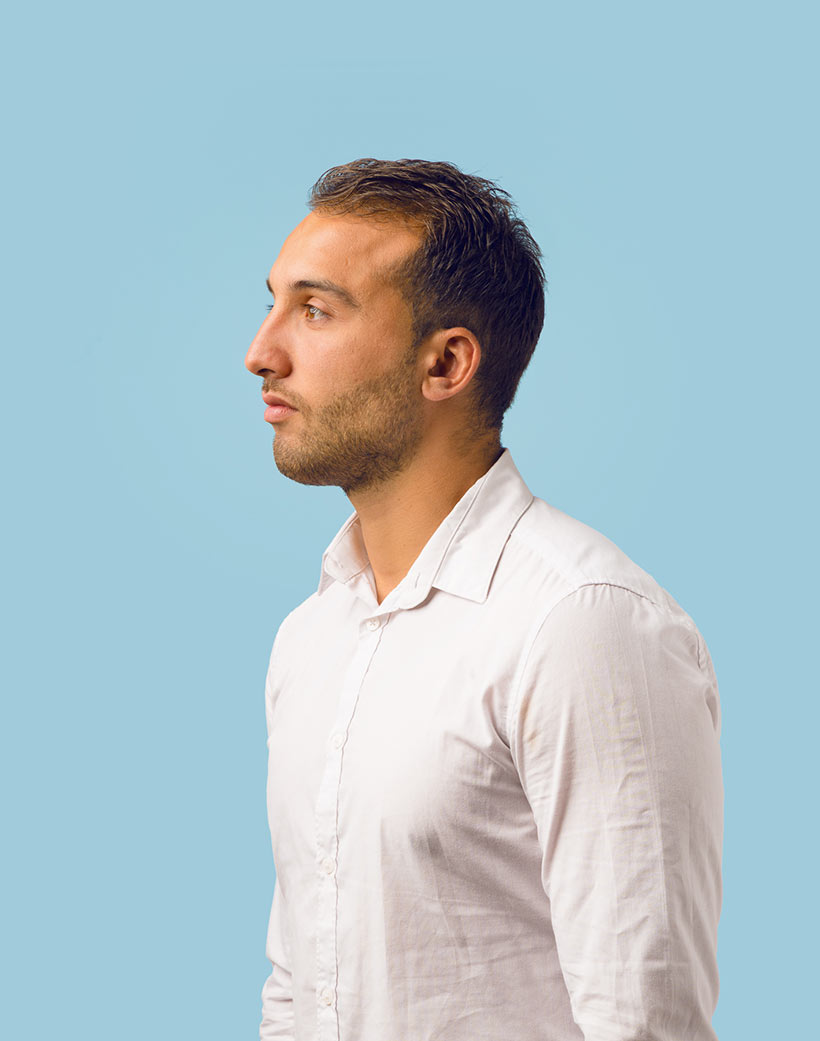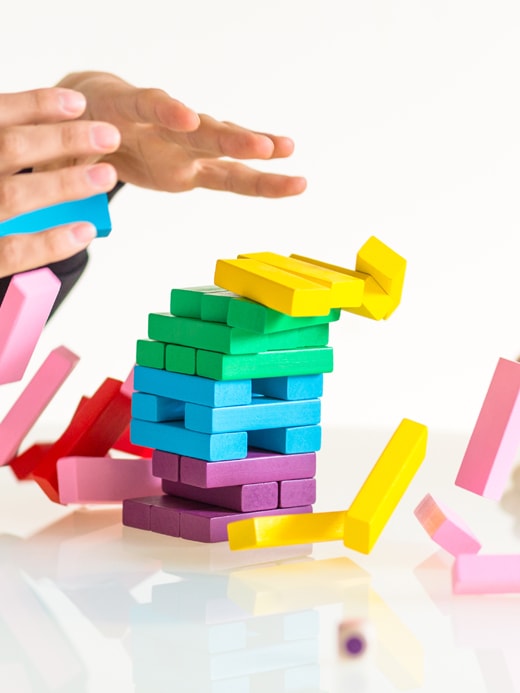 You really don't want that to happen.. so play carefully!
Not sure what is nicer here: the game or my strong, yet elegant, hand?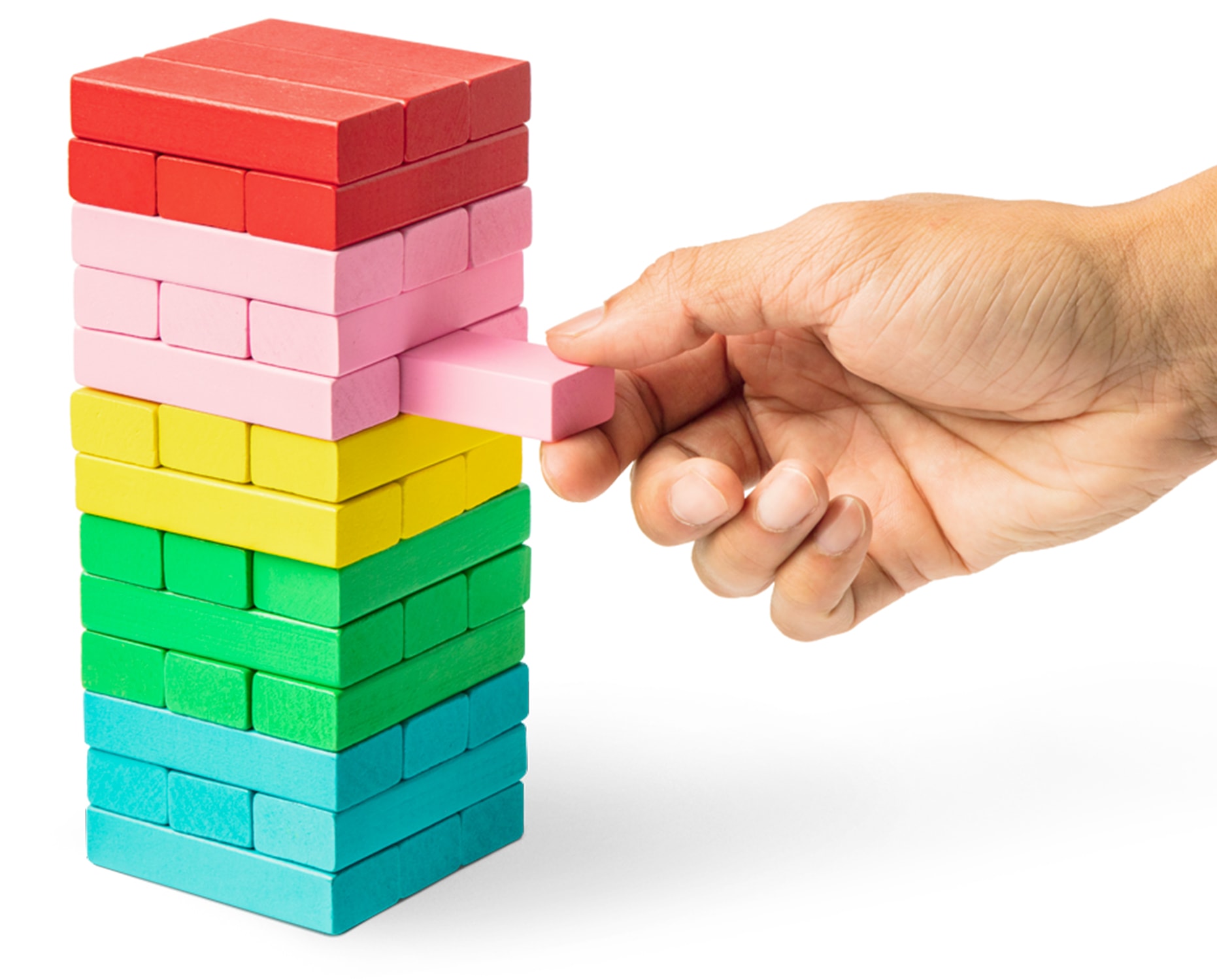 Details
This classic game is a famous game all over the world. Players will take turns rolling the dice, then carefully removing one block of that color and re-positioning it on the top of the tower. The player who knocks down the tower is the loser.
Package Includes: 48 colorful building blocks with a dice
Comes packaged in a box for easy storage and transportation.
More things for you to like