Arduino Uno Ultimate Starter Kit
By Vilros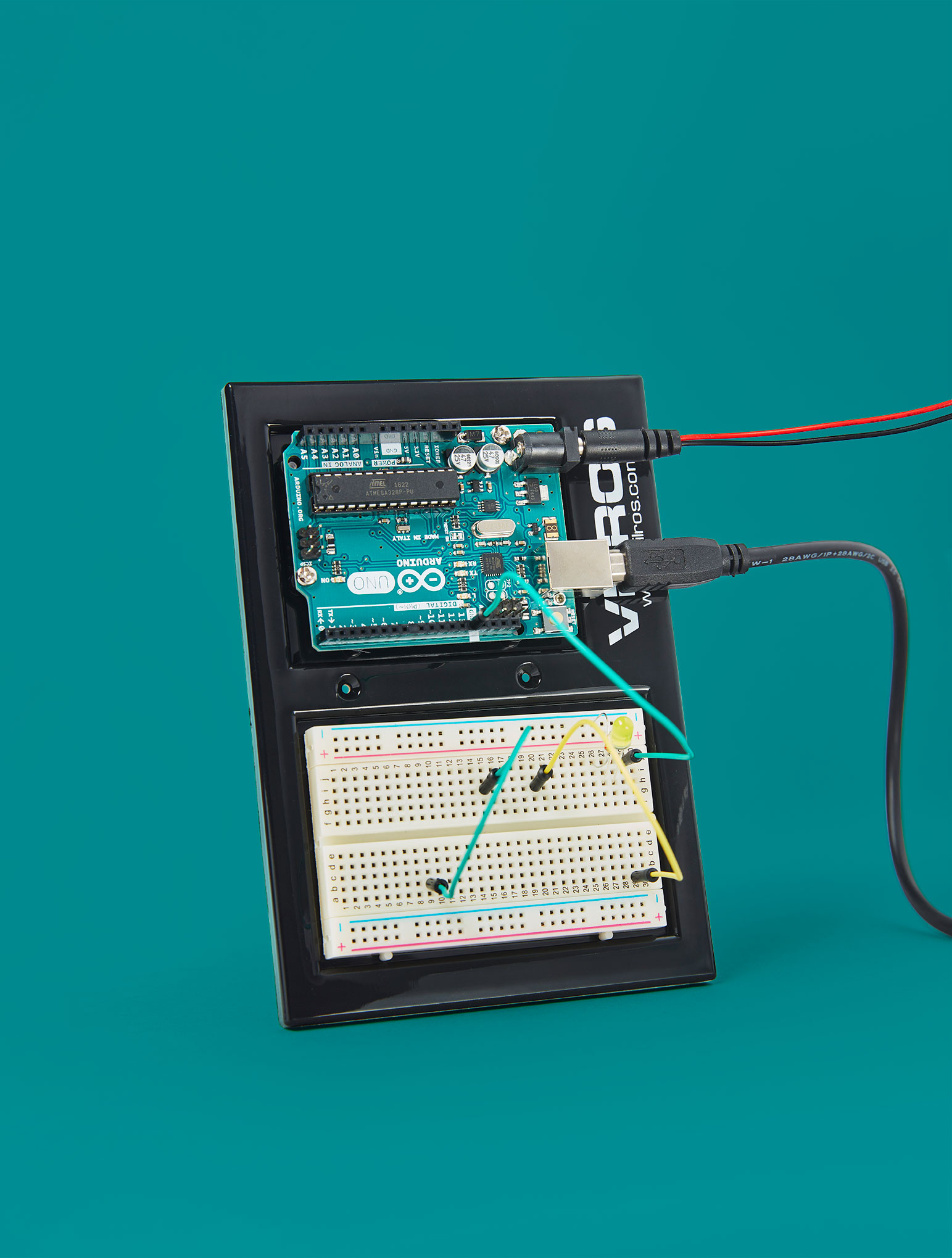 For makers everywhere, this Arduino Uno Starter kit has enough components to get you started.
$44.99 on Amazon
Discovered by Katie
Curator's notes
Working at Ueno, we're always trying new things out and this Arduino kit is the perfect way to get anyone started with a project.
Katie, Developer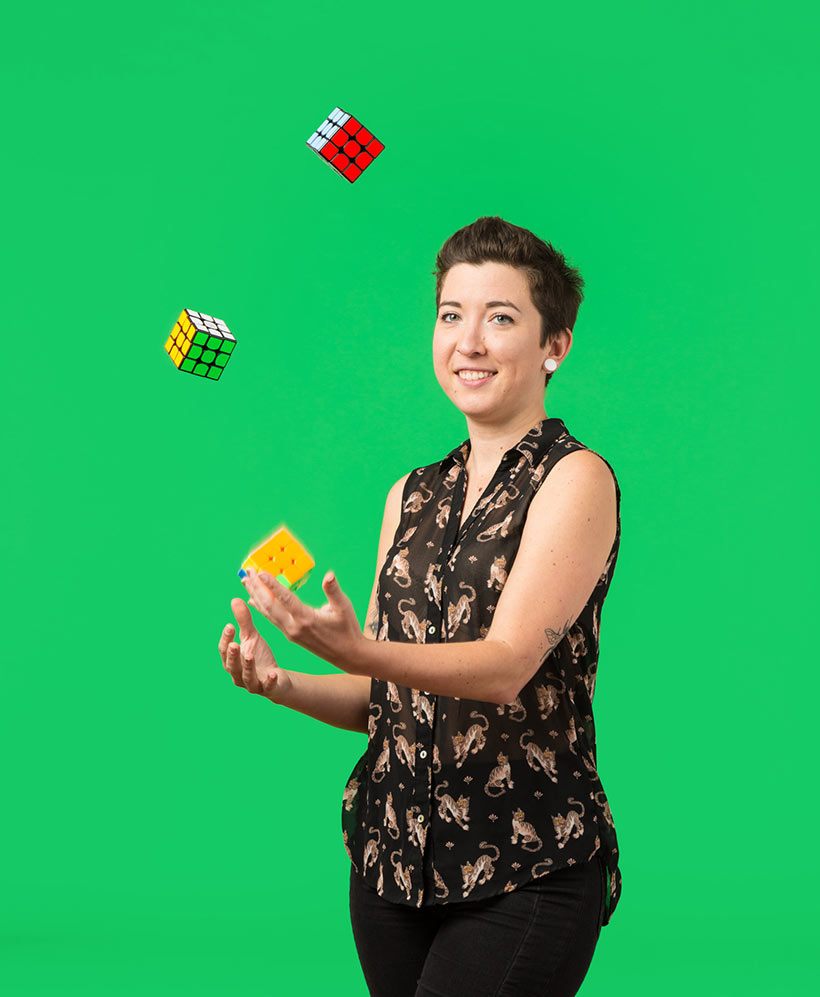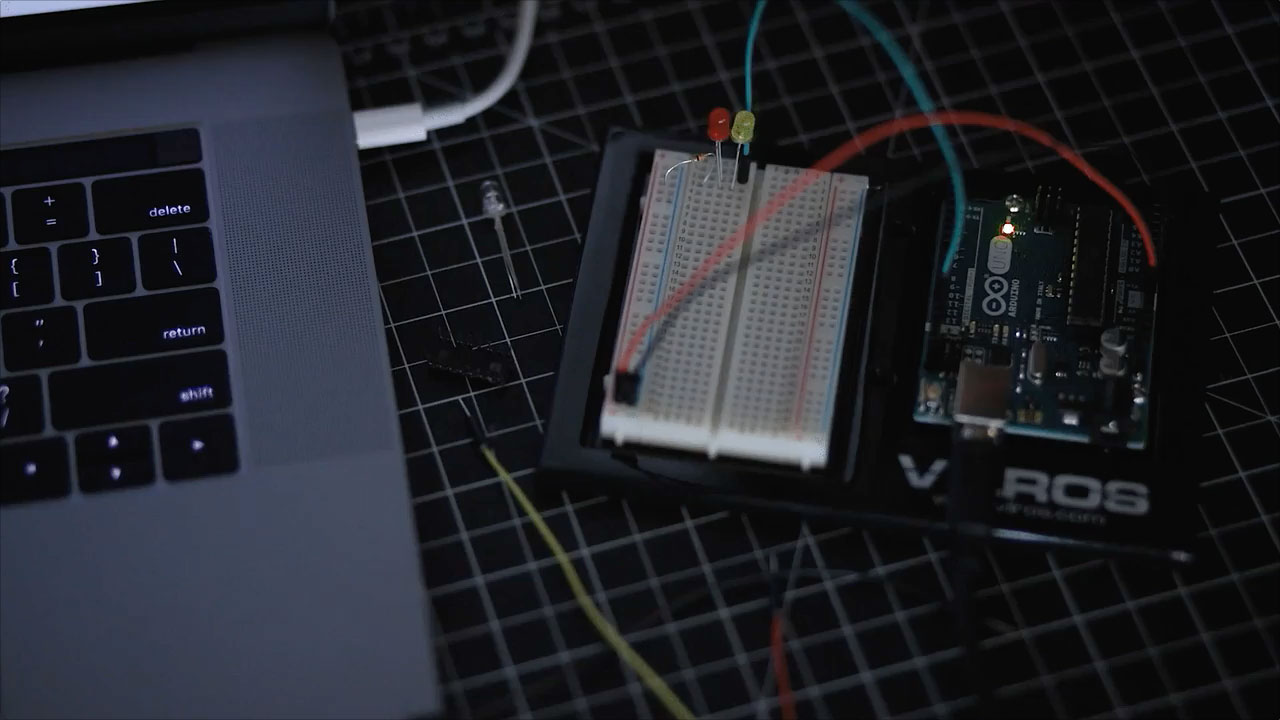 First plug, then play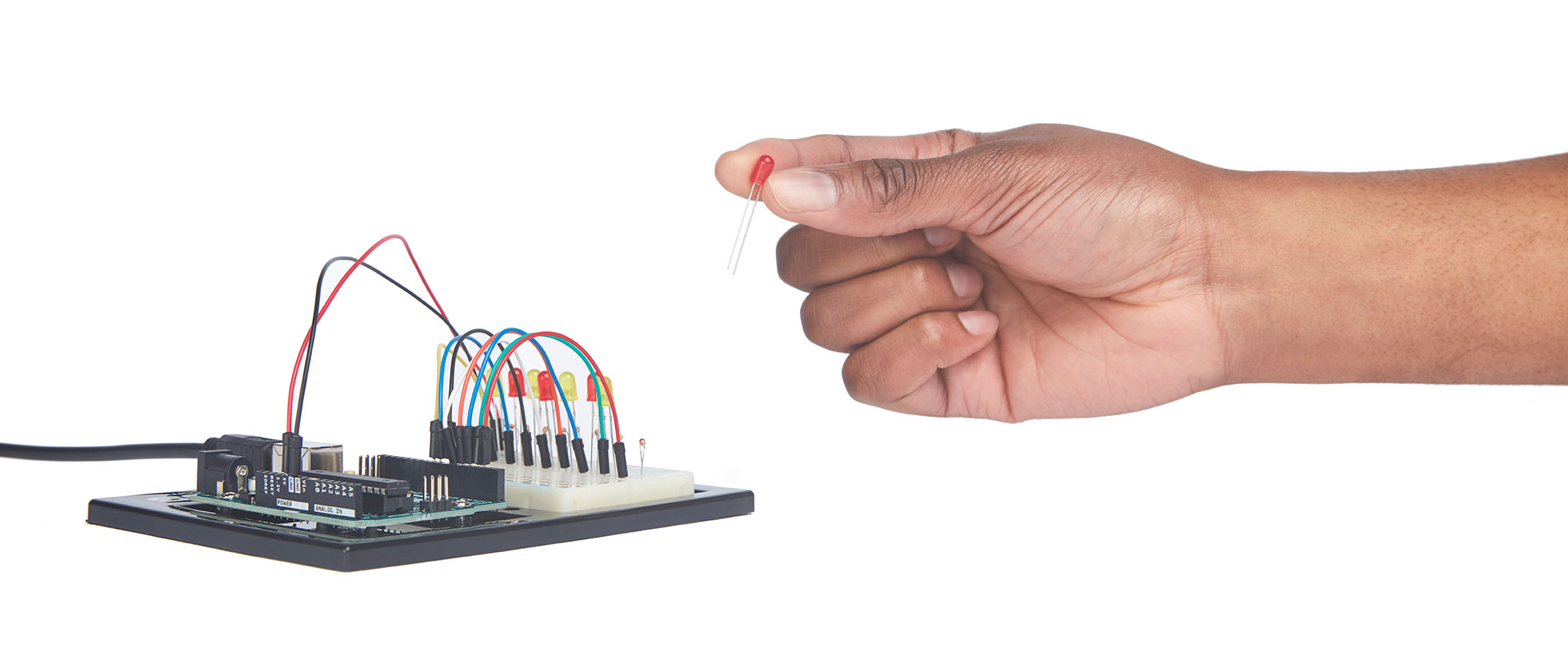 Details
The ultimate Arduino Uno kit, with a more than 190 electronic parts and components, and a 72 page instruction manual.
1X Arduino Uno R3
1X Arduino & Breadboard Holder
1X Bread Board
1X Shift Register
2X P2N2222A Transistors
2X 1N4148 Diodes
1X DC Motor with wires
1X Small Servo
1X 5V Relay
1X TMP36 Temp Sensor
1X 6' USB Cable
65X Jumper Wires
1X Photocell
1X Tri-color LED
10X Red LED
10X yellow LED
1X 10K Trimpot
1X Piezo Buzzer
2X Big 12mm Buttons
45X 330 Resistors
45X 10K Resistors
Dimensions: 9.8 x 6.6 x 2.4 inches
Weight: 1.19 pounds
More things for you to like